About
MOVIE ENTERTAINMENT is your source for exclusive interviews and articles about your favourite series and movies on The Movie Network.Follow our blog, watch on TV and read our monthly magazine.
Movie Entertainment Magazine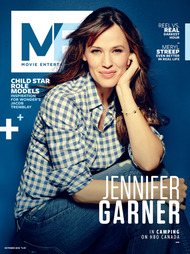 Articles
"More funny, more problems … less 'women aren't funny' stereotype... The comedy landscape the..."

"Everyone's favourite ex-wizard falls under love's spell in The F Word. (That's F as in frustrated r..."
Featured hubub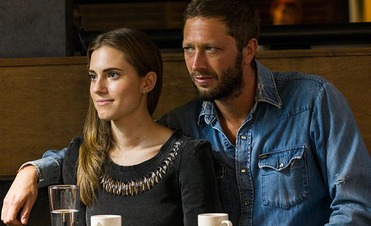 Where is Desi?
Watch the season finale of Girls season four and take our poll on hubub.