About
MOVIE ENTERTAINMENT is your source for exclusive interviews and articles about your favourite series and movies on The Movie Network.Follow our blog, watch on TV and read our monthly magazine.
Movie Entertainment Magazine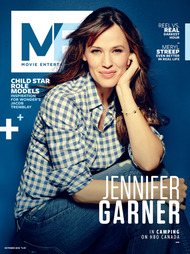 Articles
"The Wedding Ringer's Kevin Hart is happy to buddy up but doggedly insists on putting business before friendship......"

"A family road trip from the ocean to the mountains without "dropping the hammer" to fit it all in? Can to..."
Featured hubub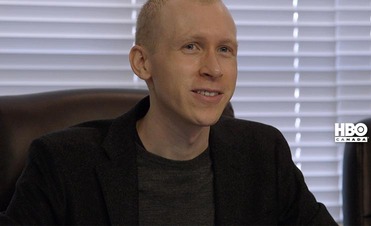 Will Jason Shoot in Digital?
Film, film, film. Will Jason finally end up shooting in digital? Take our Project Greenlight poll.