About
MOVIE ENTERTAINMENT is your source for exclusive interviews and articles about your favourite series and movies on The Movie Network.Follow our blog, watch on TV and read our monthly magazine.
Movie Entertainment Magazine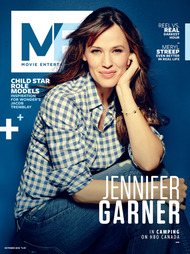 Articles
" Brad Pitt isn't a perfect human being, but he has played one... The leading man's attempt to shed his..."

"The lead actress in the series Penny Dreadful wards off the curse of the Bond Girl with her evil eye. &ld..."
Featured hubub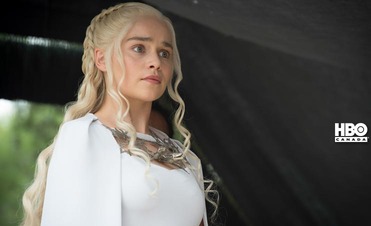 Will Dany and Tyrion Clash?
Dany and Tyrion may become a political powerhouse, but will they get along? Take our poll.