About
MOVIE ENTERTAINMENT is your source for exclusive interviews and articles about your favourite series and movies on The Movie Network.Follow our blog, watch on TV and read our monthly magazine.
Movie Entertainment Magazine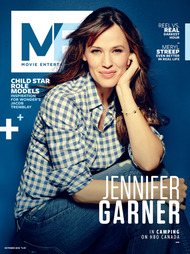 Articles
"In her Oscar-winning performance in Room, Brie Larson draws from the well of her own mom's devotion. Larson d..."

"We see thee rise as a moviemaking superpower in such acclaimed international co-productions as Brooklyn, Room, and Remem..."
Featured hubub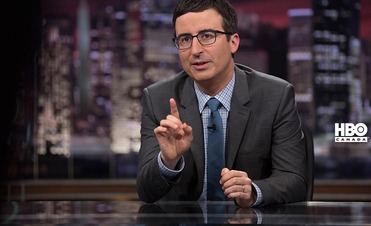 Last Week Tonight With John Oliver
John Oliver schools us in news, politics and current events. Join the hubub.