About
MOVIE ENTERTAINMENT is your source for exclusive interviews and articles about your favourite series and movies on The Movie Network.Follow our blog, watch on TV and read our monthly magazine.
Movie Entertainment Magazine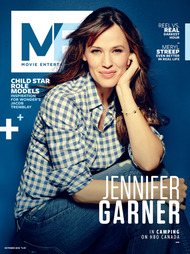 Articles
"The immensely entertaining Spectre might be Daniel Craig's last turn at the wheel of James Bond's Aston Mart..."

"Tina Fey and Amy Poehler broke up the comedy boys' club, turned a summer vacation into a movie, and are always wor..."
Featured hubub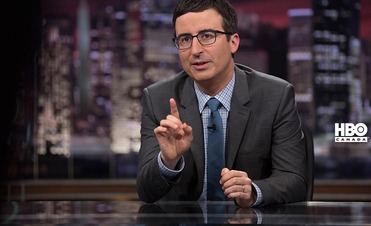 Last Week Tonight With John Oliver
John Oliver schools us in news, politics and current events. Join the hubub.