About
MOVIE ENTERTAINMENT is your source for exclusive interviews and articles about your favourite series and movies on The Movie Network.Follow our blog, watch on TV and read our monthly magazine.
Movie Entertainment Magazine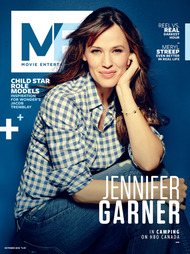 Articles
"Without the books as a guide, TV night is dark and full of theories On Jan. 2, 2016, a great wail of disappointment w..."

"The Trainwreck star subverts the onscreen dynamic of traditional romantic comedies... Hello, now what do I do?..."
Featured hubub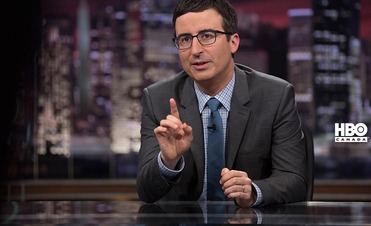 Last Week Tonight With John Oliver
John Oliver schools us in news, politics and current events. Join the hubub.