About
MOVIE ENTERTAINMENT is your source for exclusive interviews and articles about your favourite series and movies on The Movie Network.Follow our blog, watch on TV and read our monthly magazine.
Movie Entertainment Magazine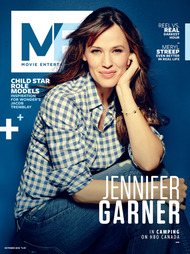 Articles
" Has he succeeded in spite of his excesses or because of them? Hollywood stardom doesn't always come to acto..."

" "The concept of movie star is something that you can never wrap your head around..." There isn'..."
Featured hubub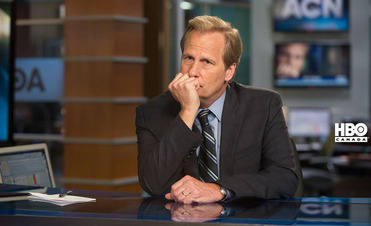 Did The Newsroom series finale meet your expectations?
Aaron Sorkin's HBO series The Newsroom ended this week. Did the series finale meet your expectations? Take our poll.