About
MOVIE ENTERTAINMENT is your source for exclusive interviews and articles about your favourite series and movies on The Movie Network.Follow our blog, watch on TV and read our monthly magazine.
Movie Entertainment Magazine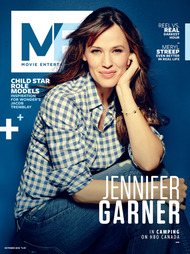 Articles
"The actor behind Game of Thrones' Jaime Lannister followed a long and winding road to the fictional continent of W..."

"The octogenarian director's Jersey Boys sings its way into our lives "Go ahead, make my day.&rdqu..."
Featured hubub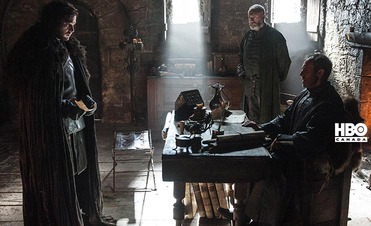 Should Jon Have Taken Stannis' Offer?
In Game of Thrones episode two, Stannis offered Jon an interesting proposition. Should Jon have taken Stannis up on his offer? Take our poll.