About
MOVIE ENTERTAINMENT is your source for exclusive interviews and articles about your favourite series and movies on The Movie Network.Follow our blog, watch on TV and read our monthly magazine.
Movie Entertainment Magazine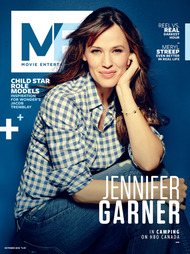 Articles
"The hit-and-miss actor serves up whimsy with a debonair nod to Clouseau in the cutthroat art-world setting of Mortdecai...."

"Shelter star Jennifer Connelly proves (yet again) that she's not just another pretty face All those selfies and..."
Featured hubub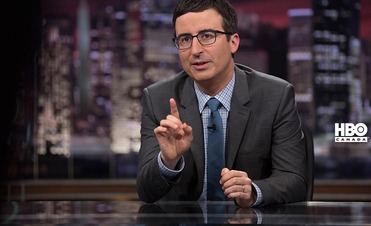 Last Week Tonight With John Oliver
John Oliver schools us in news, politics and current events. Join the hubub.