About
MOVIE ENTERTAINMENT is your source for exclusive interviews and articles about your favourite series and movies on The Movie Network.Follow our blog, watch on TV and read our monthly magazine.
Movie Entertainment Magazine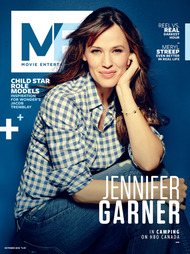 Articles
"The latest instalment in the four-decade Rocky film franchise is the best since the first. Zero to hero. Loser to w..."

"How Alicia Vikander became the hardest-working superstar in show business. Vikander's rise has been meteoric...."
Featured hubub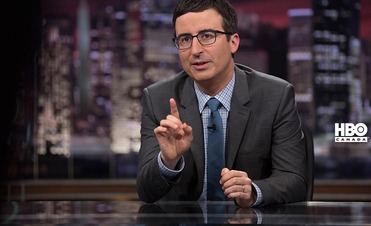 Last Week Tonight With John Oliver
John Oliver schools us in news, politics and current events. Join the hubub.