About
MOVIE ENTERTAINMENT is your source for exclusive interviews and articles about your favourite series and movies on The Movie Network.Follow our blog, watch on TV and read our monthly magazine.
Movie Entertainment Magazine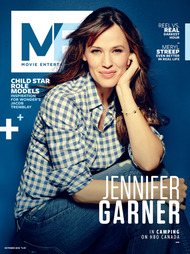 Articles
" ...so many movies have been inspired by this tiny country... From Brussels (and its mussels) to Flanders and its..."

"Jeff Daniels morphs easily from the intellectual Will McAvoy to the less-than-intellectual Harry Dunne. &lsqu..."
Featured hubub
The Affair: Whose story do you believe?
Noah's and Allison's versions of events are not exactly the same. Sublte and competing, each recollection is unique and engaging. Whose story do you believe?