About
MOVIE ENTERTAINMENT is your source for exclusive interviews and articles about your favourite series and movies on The Movie Network.Follow our blog, watch on TV and read our monthly magazine.
Movie Entertainment Magazine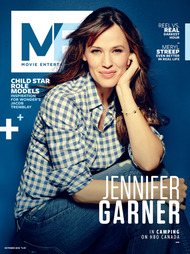 Articles
"Rachel McAdams returns to her small-screen roots in the second season of True Detective. She is a famous actor &ndash..."

"Michael Sheen nailed roles as Tony Blair and David Frost, but is free in Masters of Sex to put his own spin on a conflic..."
Featured hubub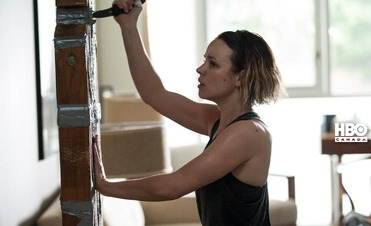 Ani's Flashback
*Spoilers* This week Ani had a flashback during the party. Do you think she'll try to find the man from her past? Take our poll.