About
MOVIE ENTERTAINMENT is your source for exclusive interviews and articles about your favourite series and movies on The Movie Network.Follow our blog, watch on TV and read our monthly magazine.
Movie Entertainment Magazine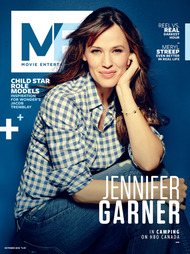 Articles
"In St. Vincent, Bill Murray finds sweet spot between comedy and tragedy. Bill Murray has been the most successful a..."

"Oscar winner Eddie Redmayne brings mathematical precision to his stunning portrayal of Stephen Hawking in The Theory of..."
Featured hubub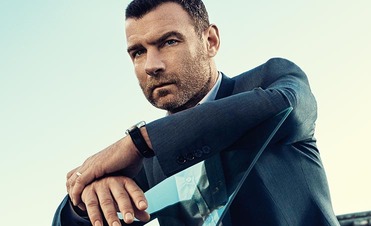 Will Ray Go Upstairs?
This week's episode of Ray Donovan left us hanging. What do you think Ray will do? Will Ray go upstairs? Take our poll.