About
MOVIE ENTERTAINMENT is your source for exclusive interviews and articles about your favourite series and movies on The Movie Network.Follow our blog, watch on TV and read our monthly magazine.
Movie Entertainment Magazine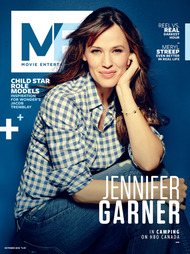 Articles
"The Rock channels his unique mix of brains, brawn, and charm into Ballers, HBO's football buddy-comedy ensemble...."

"After a year of full-time parenting, this mother of three is set to return to the screen. I've been home for..."
Featured hubub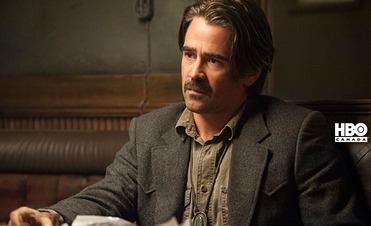 What themes are you excited to explore?
After watching the premiere of True Detective, what themes are you excited for the series to explore? Take our poll.