About
MOVIE ENTERTAINMENT is your source for exclusive interviews and articles about your favourite series and movies on The Movie Network.Follow our blog, watch on TV and read our monthly magazine.
Movie Entertainment Magazine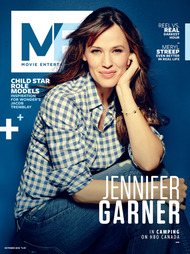 Articles
"By balancing riskier moves with blockbusters like The Martian and this summer's return of Jason Bourne, Matt Damon..."

"Mercurial Ray and the battling Donovans are back for a bigger, bolder fourth season... ...we can expect a "bi..."
Featured hubub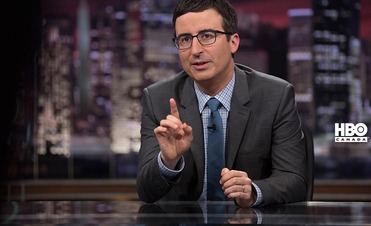 Last Week Tonight With John Oliver
John Oliver schools us in news, politics and current events. Join the hubub.