About
MOVIE ENTERTAINMENT is your source for exclusive interviews and articles about your favourite series and movies on The Movie Network.Follow our blog, watch on TV and read our monthly magazine.
Movie Entertainment Magazine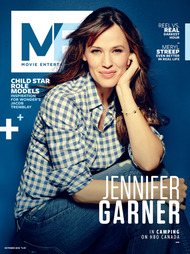 Articles
" He's back, he's big and bad, and he kicks some major butt in the newest iteration of Godzilla. T..."

"From rebel to saint and back again: Angelina Jolie returns to her bad-girl roots to play the heavy, Disney-style......"
Featured hubub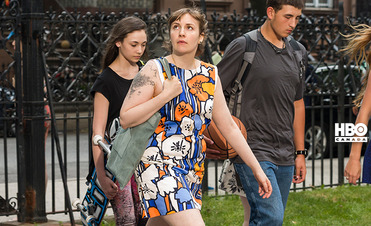 What career is Hannah most suited to?
In episode 6 of GIRLS, Hannah considers a career in public service. What career is she most suited to? Take our poll.