About
MOVIE ENTERTAINMENT is your source for exclusive interviews and articles about your favourite series and movies on The Movie Network.Follow our blog, watch on TV and read our monthly magazine.
Movie Entertainment Magazine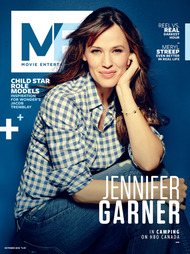 Articles
"The actor/playwright returns to TV this month in HBO's new comedy Togetherness… She hasn't won a..."

"The house may lie, but the screen doesn't: Don Cheadle is a born actor Look up "versatile" or &ld..."
Featured hubub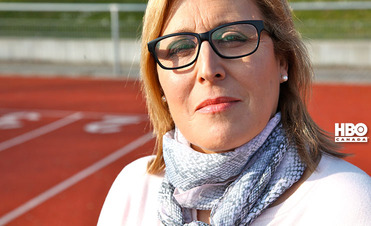 How Should Sports Be Organized?
Episode 4 of Sports On Fire profiles gender testing in sport. If gender testing is not precise, how should sports be organized? Take our poll.