About
MOVIE ENTERTAINMENT is your source for exclusive interviews and articles about your favourite series and movies on The Movie Network.Follow our blog, watch on TV and read our monthly magazine.
Movie Entertainment Magazine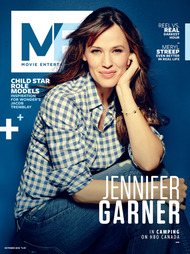 Articles
" ...so many movies have been inspired by this tiny country... From Brussels (and its mussels) to Flanders and its..."

"Jeff Daniels morphs easily from the intellectual Will McAvoy to the less-than-intellectual Harry Dunne. &lsqu..."
Featured hubub
Should Don and Sloan Keep It Quiet?
On The Newsroom, Don and Sloan seem an unlikely couple. Should they hide their office romance? Take our poll.