Movie Star Mini-Breaks: Romantic getaway ideas inspired by celebrities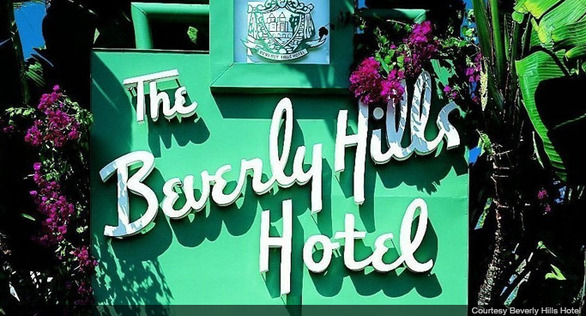 Even celebrities need to get away from it all. And though these big-name couples have big bank accounts to match, take inspiration from their trips to plan your own couple-time that won't clear out the kids' RESPs.
Angelina Jolie and Brad Pitt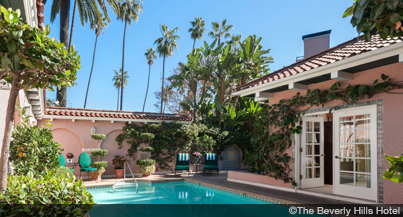 The couple known as Brangelina and their sizable brood recently described themselves as a nomadic family. So where do newlyweds who married in France and had a working honeymoon in Malta get away for some time to themselves? Why, a local hotel, of course. Last year, prior to Angelina's Maleficent promotional campaign, Brad and Angie escaped for just one night to a nearby Beverly Hills hotel.
Beyoncé and Jay-Z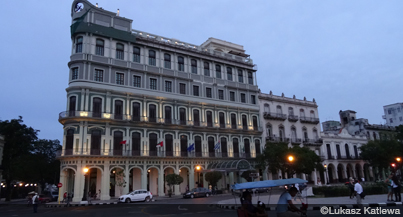 Music and entertainment's power couple tend to celebrate their wedding anniversary in destinations that are most popular with everyday Canadian folk like us. In 2013, they raised eyebrows with a visit to Cuba (before President Obama re-established relations, natch) and a stay at the historic and lavishly renovated Hotel Saratoga in Havana.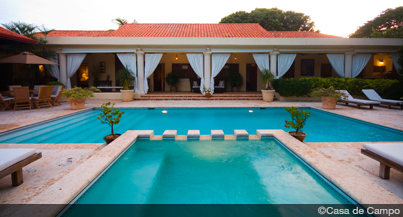 Last year, they feted six years together with a family trip to the Dominican Republic with daughter Blue Ivy in tow. The luxury resort Casa de Campo, located in La Romana, hosted the Carter family twice in 2014.
Neil Patrick Harris and David Burtka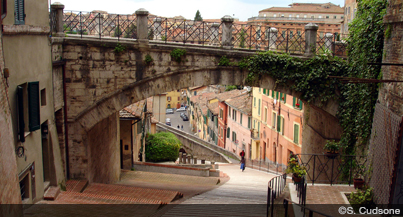 Celebrities seem to favour Italy as the wedding destination of choice, and it's hard to imagine a more romantic location than an 18th-century castle in Perugia, Italy. Neil Patrick Harris married his partner of 10 years, actor David Burtka, in a sunset ceremony that included their two children, four-year-old fraternal twins Harper and Gideon. Fireworks accompanied their first dance, but you can plan a getaway around a holiday weekend to achieve a similar effect.
George and Amal Clooney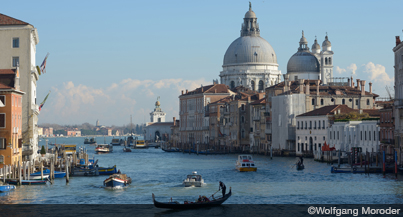 The formerly confirmed bachelor finally met his match, and then made his match official in one of the world's most romantic cities, Venice. But Italy's "Floating City" was the backdrop for the Clooneys' spectacular wedding only; their spectacular honeymoon was spent in the Seychelles — the 155-island country located east of mainland Africa in the Indian Ocean.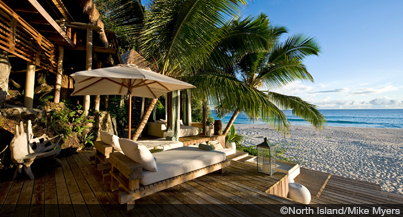 The Seychelles is a favourite of another famous couple: Will and Kate (the Duke and Duchess of Cambridge to us regular folk) also chose that exotic location for their honeymoon.
Kim Kardashian and Kanye West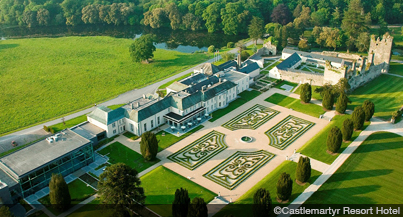 Only Kimye can make other stars look like slackers when it comes to destination weddings. Their 2014 nuptials were a four-location occasion. With a rehearsal dinner in Versailles, France, and a ceremony in Florence, Italy, no wonder they needed two honeymoons to recover. Kanye West and Kim Kardashian's first post-wedding getaway was to County Cork in Ireland, where they holed up in a castle with movies and a deck of cards.
Their second honeymoon was to Punta Mita, Mexico. The Pacific beach location just north of Puerto Vallarta saw almost half a million Canadians visit last year — attracted by the great climate, beautiful beaches, and perhaps the chance of a selfie with the Instagram queen herself?
Corinne McDermott is the editor of Movie Entertainment.